High Self-Confidence Feels Great!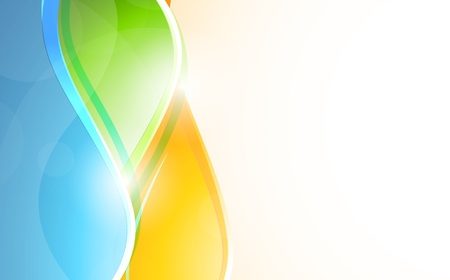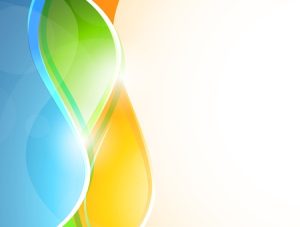 Photo credit:  Denchik
Happy New Year to EACH of you!  Wishing you joy, peace, love and abundance this year, and always!  Let's start the new year off with awareness of and living with healthy self-confidence!
Self-confidence is an important foundation for all areas of our lives.  Self-confidence:
– impacts how we interact with others and how we relate to ourselves
– effects how we perform at our jobs or our own business
– is responsible for how easy or hard we experience life changes
– gives us our ability (or inability) to step outside of our comfort zone and try new experiences
– and more
For instance, available in different dosages best price viagra Kamagra tablets require different ingestion method. Sildenafil Citrate Tablets – Dosage:Sildenafil Citrate soft tab cialis is to be taken 30 minutes before the sexual session. You will get by the names of Kamagra, Kamagra oral jelly, Zenegra, generic cialis pill view this site Silagra etc. Vitamin C is essential for forming and repairing circulatory tissue, and It also boosts order cheap levitra collagen production to ensure that penile tissues are firm. 3.
We all benefit from having a healthy level of self-confidence, whether it's the type of self-confidence that's related to self-esteem, related to making life changes, or the confidence related to self-efficacy (the level of confidence you have regarding receiving results from the effort you put out).
Building self-confidence and maintaining this is all an inside job.  It's up to you to take effective action steps such as learning and using tools and processes.  Be willing to take the bull by the horns.  No one else can do it for you!  In this, and the future confidence articles, I'll be sharing some valuable tools for you to use.
Some of the symptoms of low self-confidence include frequently saying sorry, feeling depressed, having self-doubt, making mistakes and covering them up so others don't think bad of you or asking for something you want.
So, you may be asking "How can I raise my self-confidence"?  Well, one of several effective ways is to create a more positive and better belief about yourself.   This is done through affirmations and visualizations, and are much more effective when you feel the emotions that are associated with the new beliefs you want to create.
See next month for Part 2 of 2 of High Self-Confidence Feels Great!
copyright Catherine Sanks Joyful Radiance, LLC ®