WELCOME!
Do you want to realize YOUR greatness and brilliance? If you're feeling stuck, have self-doubt or want more confidence, then you may be ready for change. Kate knows how you feel because she's "been there, done that."
Kate's elixir of calming energy, passion, encouragement and positive attitude supports her clients and audiences in reaching their goals and dreams! As an author, confidence coach, speaker, Reiki Master/Teacher, workshop facilitator, and personal finance coach Kate will support your moving forward with positive change.
You can become 100% prepared – and then take action – to make the changes you want for a happier and empowered life through Kate's services.
Kate's great passion and expertise is to facilitate women's transformative shifts.
You CAN reclaim your self-confidence and be uplifted.
---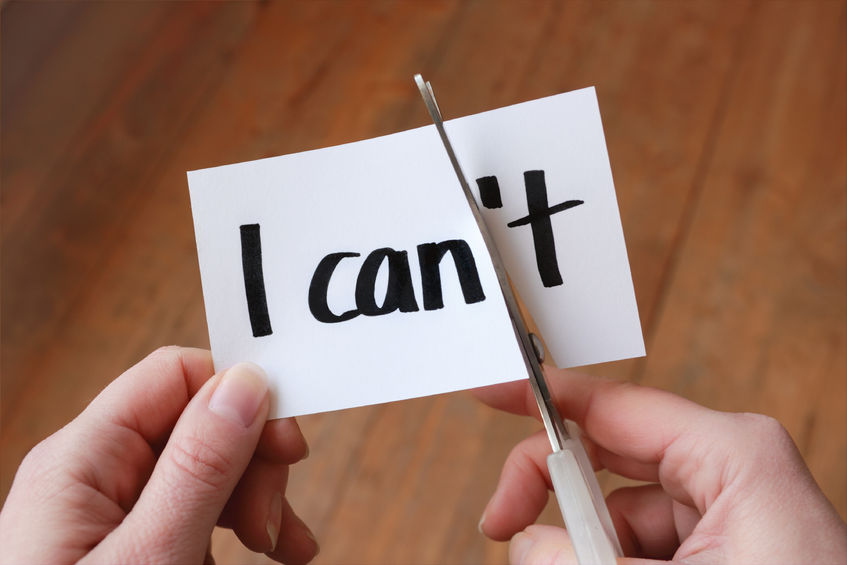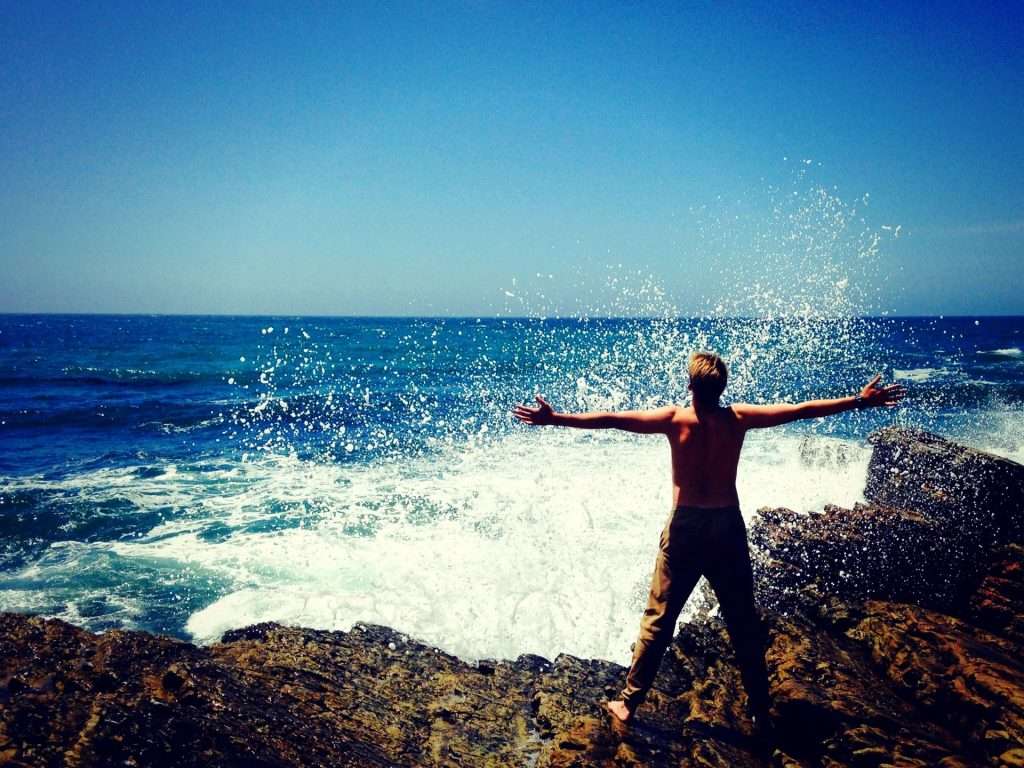 BUILD YOUR CONFIDENCE
Kate Heartsong welcomes you and presents three ways to jump-start your confidence.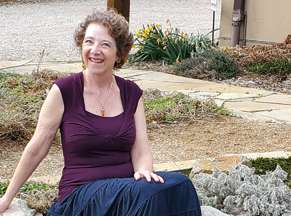 ALL ABOUT KATE
Find out more about Kate Heartsong, her personal journey of self-discovery, and more…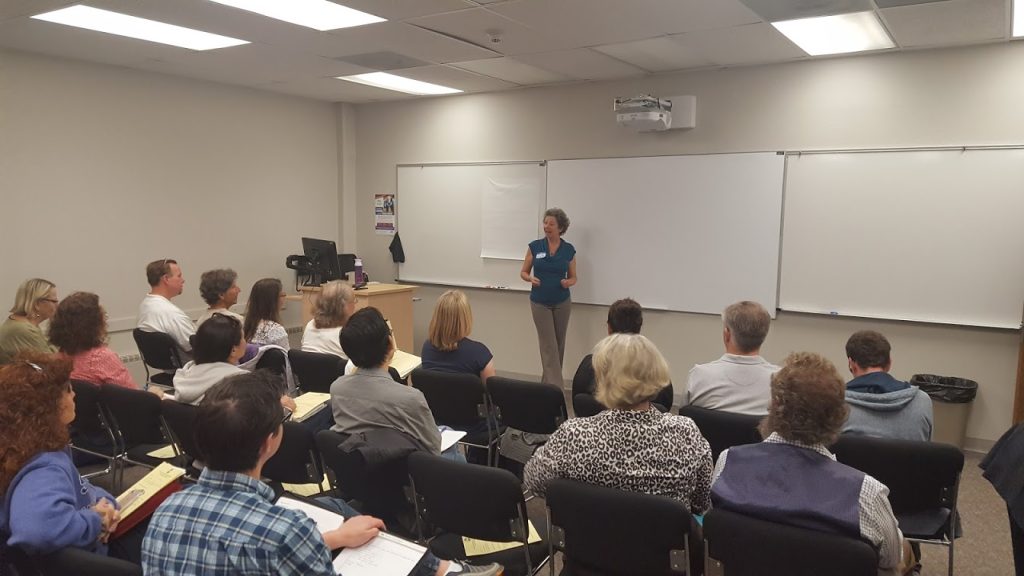 EMPOWERMENT SPEAKING
Benefit from Kate's simple, transformative tools and strategies, as well as her offered workshops…
---
BEST SELLING AUTHOR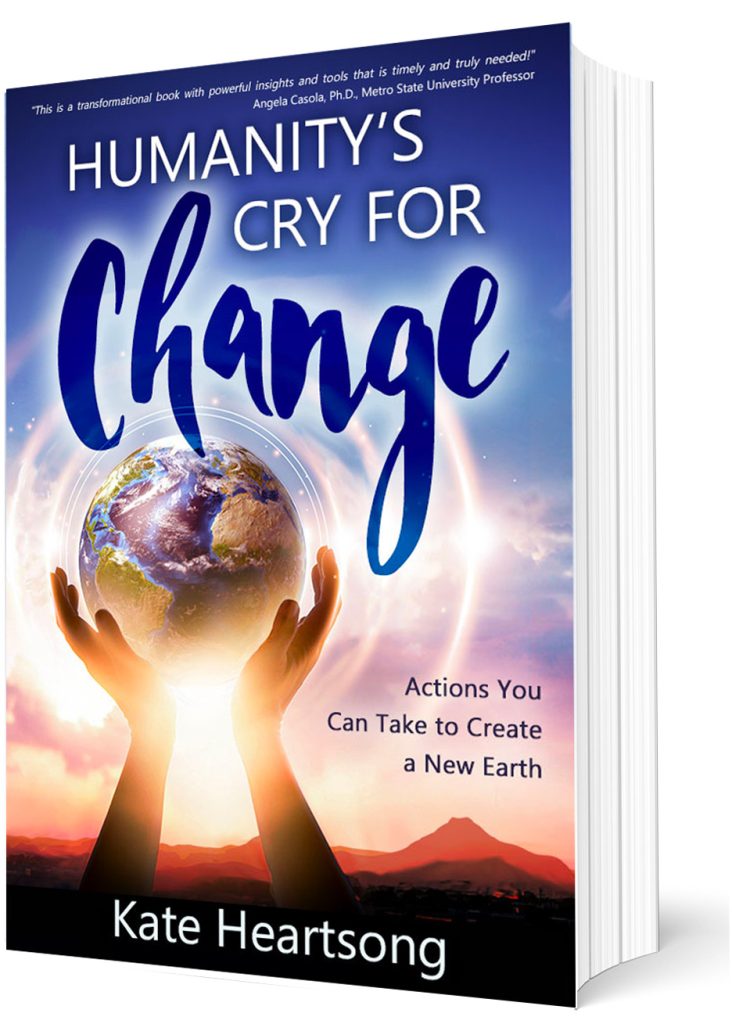 Kate's newest book, Humanity's Cry for Change, gives you effective exercises and concepts that help navigate these uncertain times.
She is also the author of Deeply We Are One, an insightful way to realize your greatness and build self-confidence, leading to more joy and a better understanding we're all interconnected.
SUBSCRIBE AND NEVER MISS OUT!
---
KATE'S LATEST ARTICLE
Alignment With Mother Earth

With all the chaos and increasing upheaval on the planet, I would like to share with you the following excerpt from my book Humanity's Cry For Change, from the chapter called Alignment With Mother Earth. This will help you …

Read more
HERE'S WHAT PEOPLE ARE SAYING…