Speaker
As an engaging empowerment speaker, Kate Heartsong inspires her audiences to:
reach their highest potential and live with more joy and authenticity
gain new heights of self-appreciation
increase self-confidence and calm; reduce fear and stress
and more
"Kate makes you feel safe to share your ideas and gives you tools …… she cares! Thank you Kate." 

Stephanie T.
"You have a special gift!"

Ching W.
Kate's clients and audiences benefit from the simple, proven and transformative tools, strategies, insights and wisdom Kate offers.  She is the "Confidence and Career Coach", the author of the inspiring books Humanity's Cry for Change and also Deeply We Are One, a contributing author for Speaking Your Truth, blog contributor and has appeared on over 35 radio and podcast shows.
The audiences at the Federal Government, Jeffco Workforce Center, Mile High United Way, Toastmasters' Leadership Conference, People House and Colorado Free University, and other organizations, have benefited from Kate's speaking engagements and workshops.
"I was aware of feeling heightened confidence immediately after your talk.  The overall result has been a huge improvement in my self-esteem and confidence.  THANK YOU Kate… to help me reach my goals."  

Tammy V.
---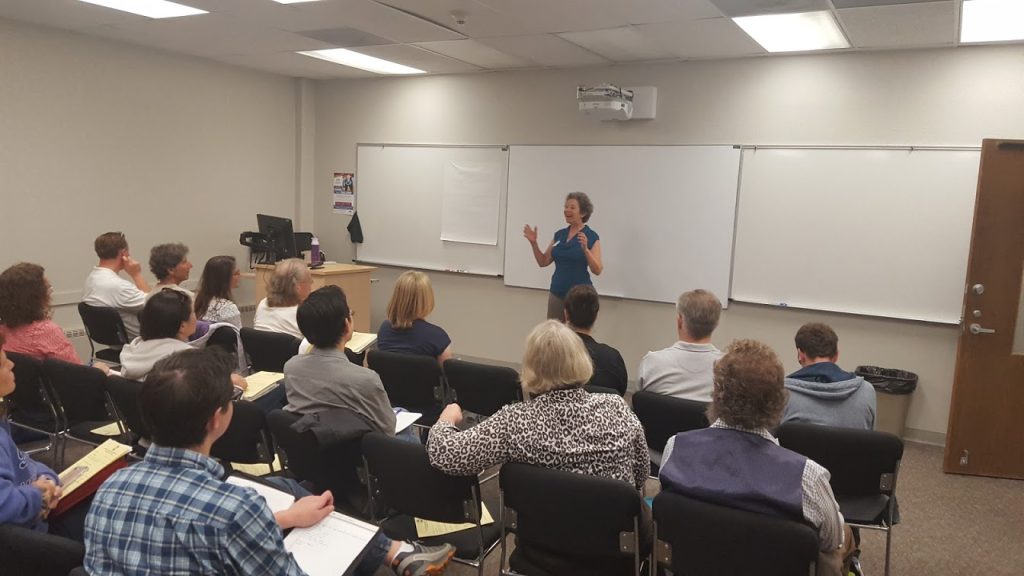 Contact Kate to learn how she can support your public speaking needs.