Reiki
Kate is a Reiki Master/Teacher and since 2004, has been teaching Reiki classes and offers individual Reiki healing sessions. Clients and students benefit from her expertise, compassion and ability to create a safe place for them.
"Kate has a keen awareness of the needs of her Reiki clients. She is extremely sensitive and sincere in her approach to healing."

Andy B.
---
What is Reiki?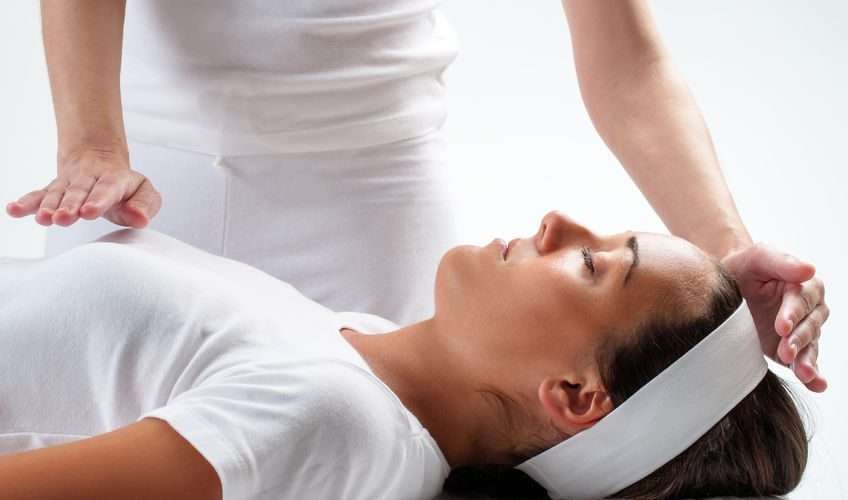 Reiki is a gentle and effective healing modality which harnesses life force energy (chi).
It's this chi energy that comes through the Reiki practitioner's hands, and is given to the client. Often the client will feel the warmth of the practitioner's hands and feel quite relaxed. They also receive benefits of this chi energy.

---
Benefits of Reiki
Reduces stress and creates relaxation
Opens up and balances the body's chakras (energy centers)
Releases energy blocks
Facilitates personal growth
and more
Reiki works on all levels of our being, the physical, emotional, mental and spiritual levels. It's always for the highest and best for each client. You will love it!
"I recently received my Level I Reiki certification from Kate. She is a kind, patient and knowledgeable teacher….. I'm grateful to have had Kate as my teacher and highly recommend her". Kelsy A.
---
Reiki Classes Available
Reiki Level I
Reiki Level II
Reiki Master Level
Teacher
---
Contact Me for Your Reiki Session or Training
To learn more about taking Reiki practitioner training or receive an individual Reiki session, contact me. I will create a class based on YOUR schedule.