CONFIDENCE & CAREER COACH
Underneath all successful, empowered and happy women is a mighty pillar called high self-confidence!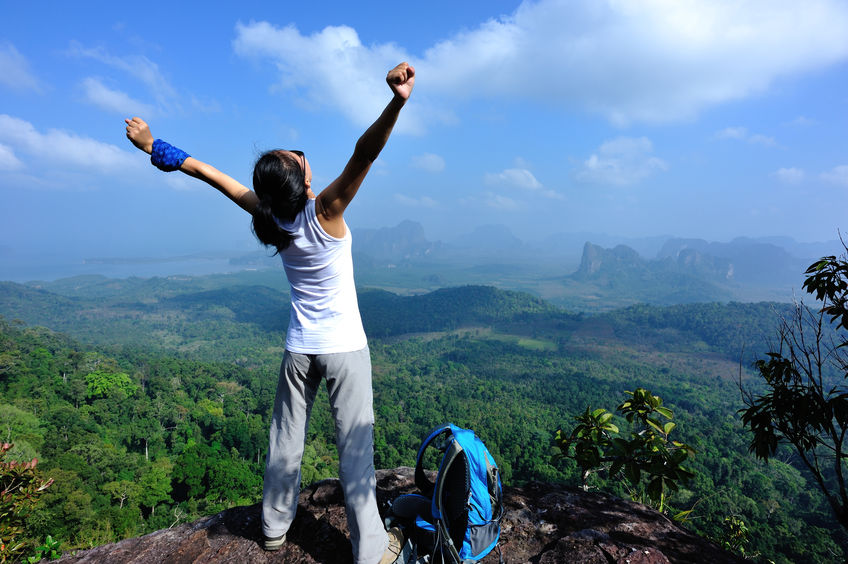 With high self-confidence:
you have improved relationships, health, finances, work and more!
you become the best version of yourself and live authentically
you more easily make desired changes and reach your goals
you effectively deal with challenges
you are empowered
I'm passionate about helping my clients and audiences! WHY?
Because I've transcended childhood trauma and became unstuck from my old ways of living. "I've been there, done that!" I'm living proof it's possible to reach my full potential and thrive!
"I always feel better after my coaching session with Kate!"

Rhonda D.
---
Coaching with Kate is for you if:
you feel stuck and/or want more confidence to create positive change
you want to be empowered to reach your goals, but don't know how
you want happiness and inner peace
Benefits of coaching include:
getting clarity and insights, which supports creating positive change
being held accountable, resulting in reaching your goals faster
creating and taking realistic action steps, thus achieving your goals
using proven tools and strategies for empowerment and goal achievement
With Kate supporting you every step of the way, coaching with Kate results in:
you increasing your confidence and empowerment
overcoming obstacles, resulting in creating the positive change you desire
achieving your goals easier and faster
increased joy, love and inner peace
"It takes special people to deal with me. I really appreciate you and how you listen and help me.."

A.D.
"Kate was able to ask me questions that identified areas that needed my attention. I felt a huge weight lifted off my shoulders. If you are feeling stuck……. give Kate a call… she is amazing!"

Christie D.
---
Get started with my guaranteed coaching services!
Contact Kate for a complimentary coach session.