Open to Love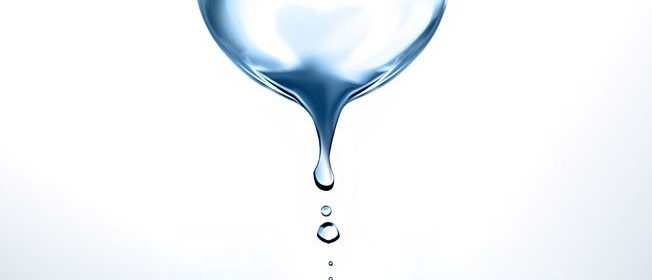 I was single for 9 years until May of this year, when I unexpectedly met my beloved.  How did this happen? I realized earlier this year, I came to a sincere acceptance of, and being at peace with, being single for the rest of my life.  In the 9 years of being single, I followed my inner guidance to just enjoy life, discover myself, and don't look for a partner. I trusted this. I came to know how important it is to first love myself.
Because I had come to accept being single, the lesson of my being single was complete. What this means is, by accepting the situation, I no longer needed that situation in my life!  I had achieved the intended experience of being ok in my own skin, (on an unconscious level), so that I could learn to better appreciate and love myself.
My suggestion is to work on being at peace with being single, exploring the extraordinary you and discovering your skills and gifts. Through this, you live more authentically, resulting in more joy and peace.  Once you are in this sweet spot, you're better equipped to call in the love you desire, whether it's an intimate relationship or a new best friend. Be open to whatever happens!
As always, I would love to hear from you!   Many blessings of joy, peace and LOVE!
Kate Heartsong
Copyright Catherine Sanks Joyful Radiance ©